Trip Essentials – Travel Manitoba
Visitor Guides, Maps & Information | Trip Essentials | Travel Manitoba
Explore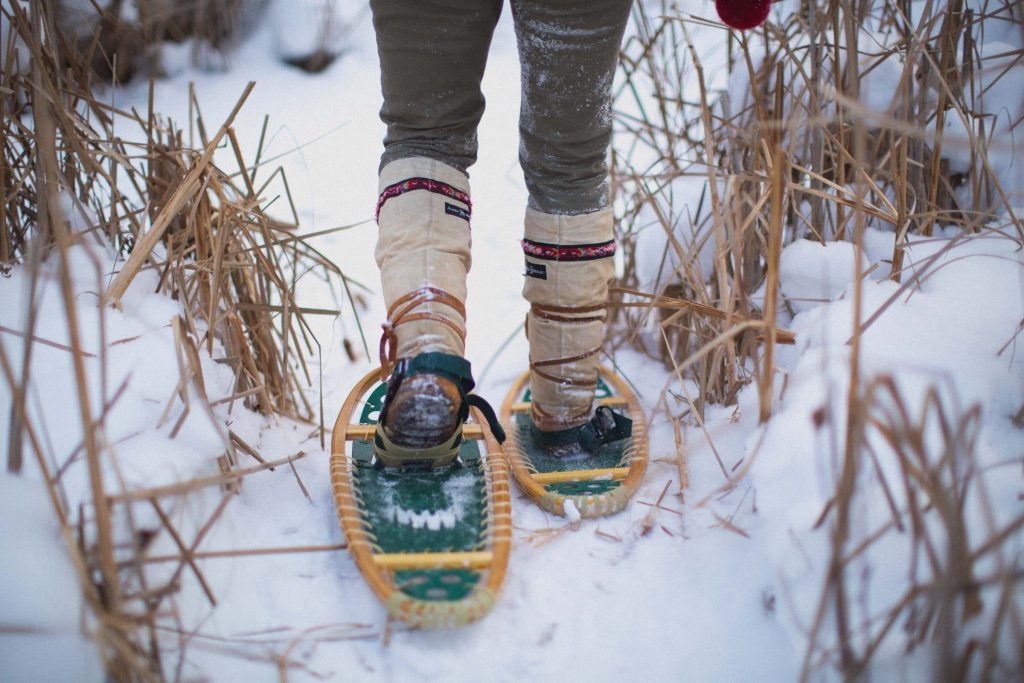 EMBRACE THE COLD WEATHER!
ENJOY THE SPARKLING SNOW AND THE CRISP WINTER AIR!
This season is yours to explore.⁠ Make it an adventure by trying something new — from gliding down the ski trails to searching the snow for animal tracks!
---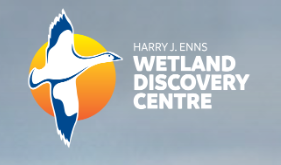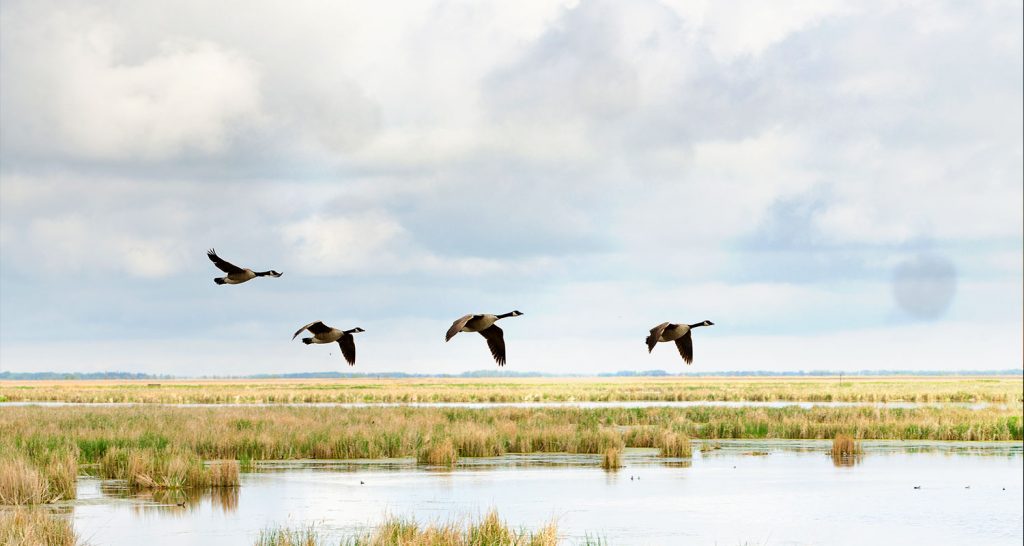 Oak Hammock Marsh is one of North America's birding hotspots and a great destination for people of all ages. This 36km2 Wildlife Management Area features a restored prairie marsh, aspen-oak bluff, waterfowl lure crops, artesian springs, some of Manitoba's last remaining patches of tall-grass prairie and 30 kilometers of trails for you to explore.
---


Home to more than 150 animal species, the Assiniboine Park Zoo is a place for exploration and family fun in every season. Located in beautiful Assiniboine Park, the Zoo has been a favourite destination for families, tourists, school groups, and animal lovers for over a century.
---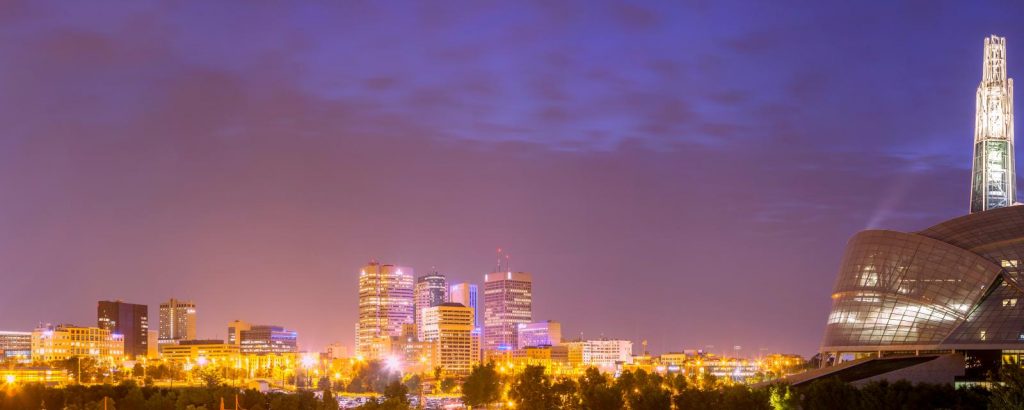 Expand your views on human rights.
Through our galleries and programs, you will encounter thousands of stories featuring people, events and ideas from all over the world. We explore moments of human rights advancement and others of setback. These stories encourage us all to consider how our choices affect others, from our neighbours to people across the globe.
---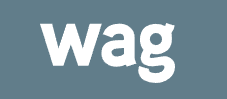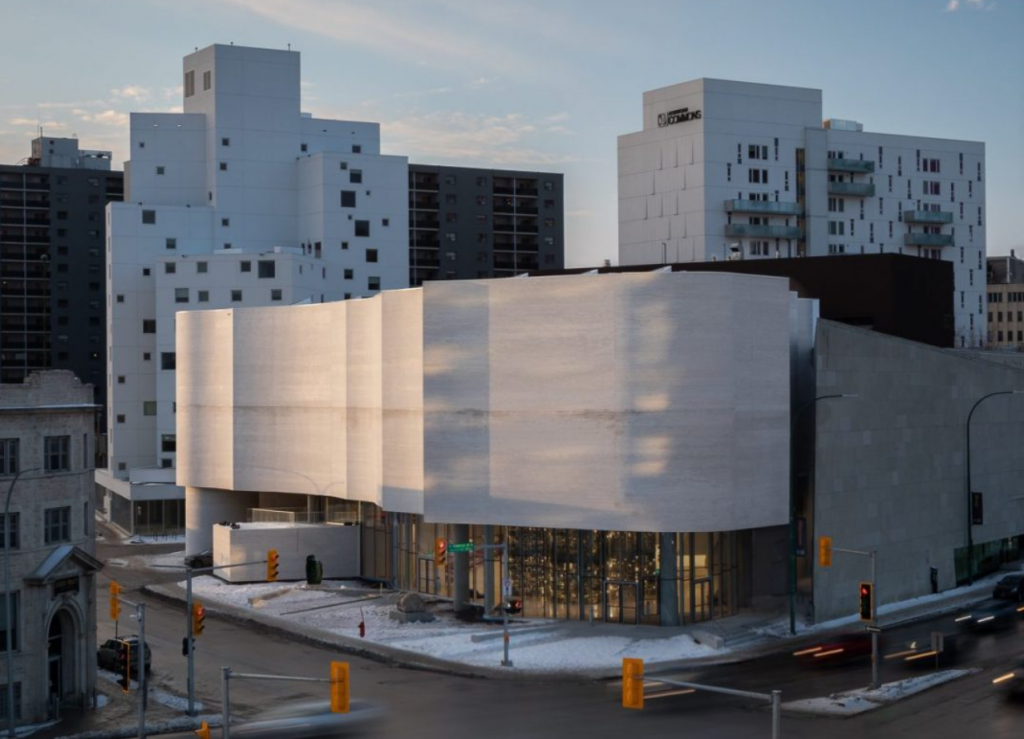 WAG-Qaumajuq has grown into one of the country's leading visual art museums with an international reputation! Founded in 1912, the WAG is one of Canada's first civic art galleries, housed in an iconic modernist building in the heart of downtown Winnipeg. Opened in 2021, Qaumajuq is a contemporary architectural landmark that connects to the WAG building on all four levels.
---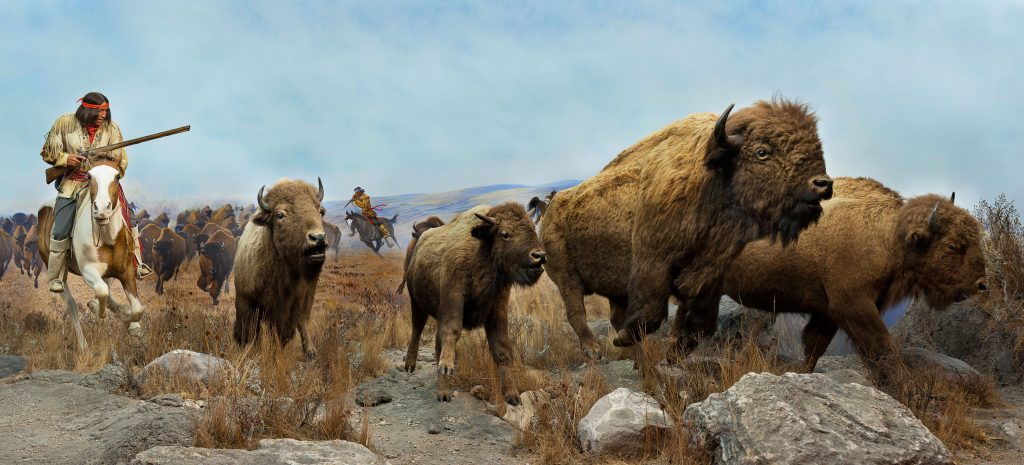 The Manitoba Museum is the province's largest, not-for-profit centre for heritage and science learning. We are renowned for our vivid portrayal of Manitoba's rich and diverse history, Planetarium shows, and Science Gallery exhibits.
*Free admission for Indigenous Peoples
---
SHOP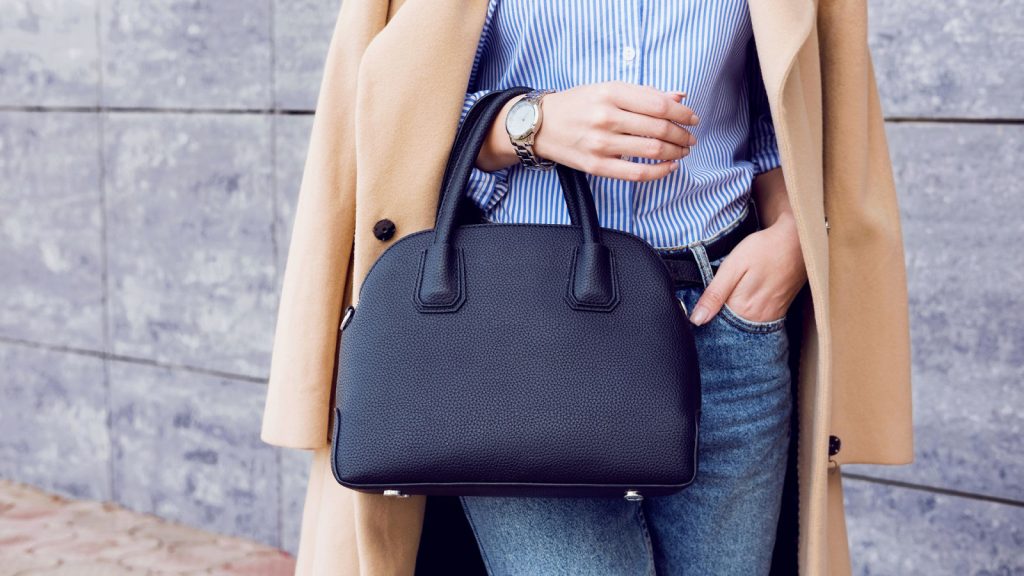 CF Polo Park is conveniently located on Portage Avenue, between St. James Street, Empress Street, and Maroons Road. The Centre is a short eight minute drive west of downtown Winnipeg on Portage Avenue, and a ten minute drive from the Winnipeg James Armstrong Richardson International Airport.
---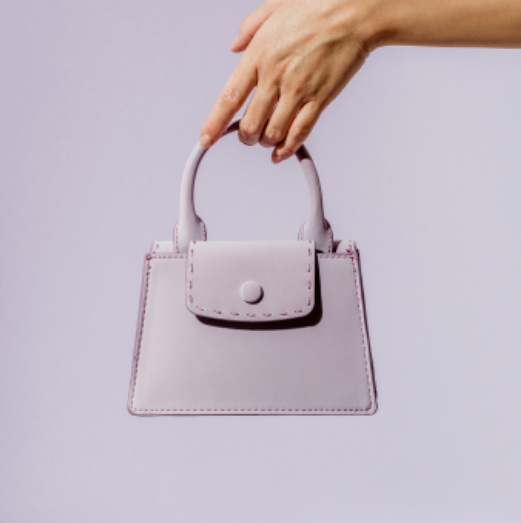 Welcome to Manitoba's premier outlet destination where fashion, plus outlets, dining and entertainment equals an attraction you have to experience to believe…
---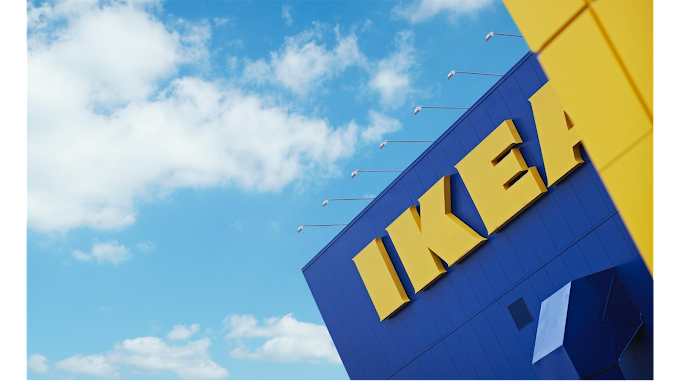 At IKEA Canada you will find well-designed furniture, home décor and accessories that are functional and affordable. We have everything from IKEA Kitchens and smart home solutions to a large selection of modern bedroom furniture, sofas, lighting, curtains, bedding and more.
---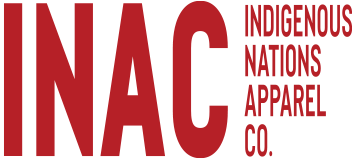 INAC (Indigenous Nations Apparel Company) is an Indigenous clothing company based in Winnipeg, Manitoba. It was formed in 2021 with one purpose: To offer companies, communities, artists, sports teams, and more, an opportunity to create custom apparel at any volume for any purpose.
---
INDIGENOUS CRAFT SUPPLIES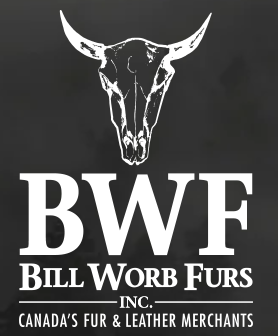 Bill Worb Furs is one of the last great independent fur and leather houses in Canada, bringing the product of Indigenous and Non-Indigenous trappers and harvesters of Northern Canada to world markets.
---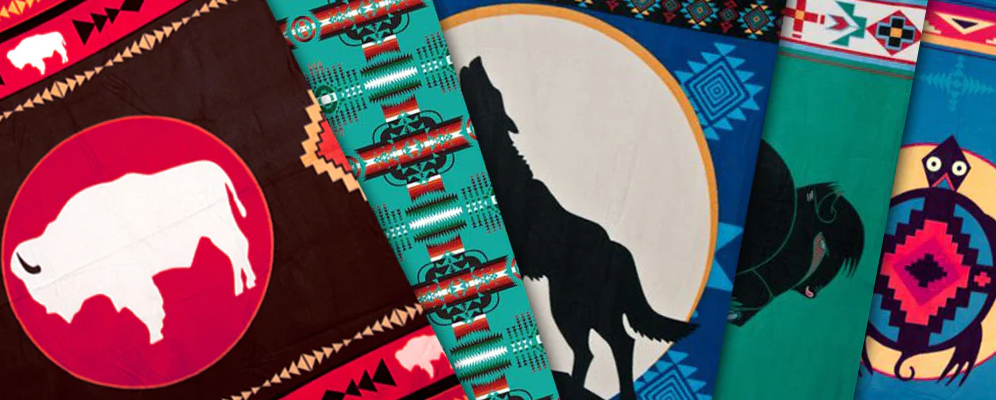 We are a native craft store located in Winnipeg, Manitoba Canada. We carry a vast assortment of beads, leather, fur, feathers, sinew, jingle cones, looms, earring and necklace findings and cabachons. We also sell handcrafted items such as dreamcatchers, beaded earrings, beaded necklaces, beaded bracelets, beaded barrettes, drums and rattles. We also carry star blankets, Navajo blankets, Mojave blankets and native inspired apparel such as t-shirts, hoodies and caps.
---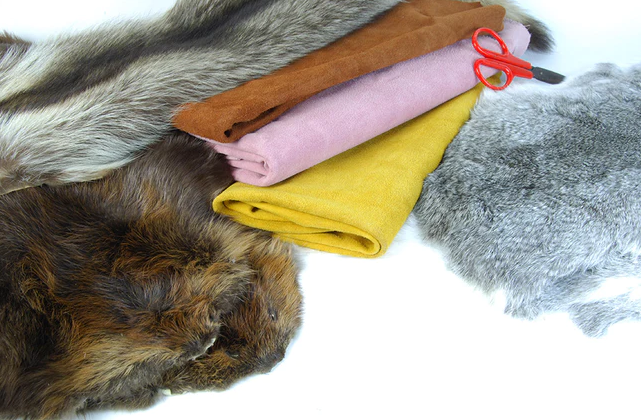 Formerly The Winnipeg Fur Exchange we have been one of Canada's Leading Catalogue Mail Order Companies for over 50 years!
We offer an extensive collection of Brand Name Clothing, Outerwear, Footwear and Accessories and we also have a retail clearance outlet located at 250 McPhillips Street, Winnipeg, Manitoba.